NOTAP 50+ Killers
On this page you find the records for highest kill scores in the NOTAP maps ladder games. You need a minimum of one target to go on this page !
If you only have award the
purple heart or Ranger badge
you will not get an entry on this page
(you need one of the other medals first ! )
Hold the cursor over a medal to see the details for the promotion of this player.



Presidential Unit Citation 1

Presidential Unit Citation 2

Presidential Unit Citation 3

Presidential Unit Citation 4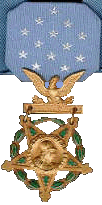 Medal of Honor

Distinguished Service Cross

Combat Action Ribbon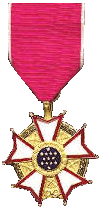 Legion of Merit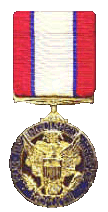 Distinguished Service Medal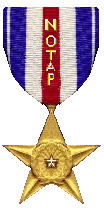 Gold Star of NOTAP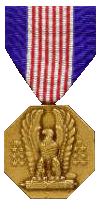 Soldiers Medal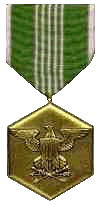 Army Commendation Medal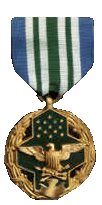 Joint service Commendation Medal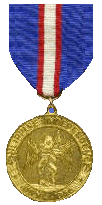 Team Service Medal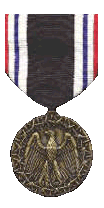 Prisoner of War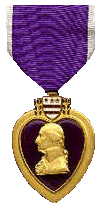 Purple Heart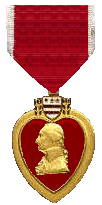 Red Heart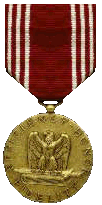 NON COMBAT CONTEST MEDAL

NOTAP Grafik award


Combat Infantry Batch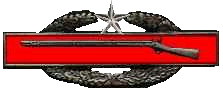 CIB RED


Combat Medic Badge


Sniper badge 10:1


Sniper badge 20:1
Sniper badge 50:1


Expert badge 10:1


Ranger badge



Special Forces badge



NOTAP Public Affairs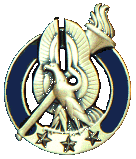 Award for Mapbuilding


Leader of Red Team



CoLeader of Red Team

Attack Coordinator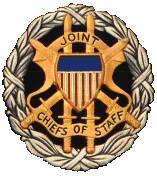 2nd Attack Coordinator




airborne



Mercenary

Member of RPC

Mouse Bonus Session














Last update:MaBöse NOTAP
04/06/2002 0:22 AM
General : Colonel NOTAP
General: PaGonzo NOTAP
General : General NOTAP
General : Coyote NOTAP
General : B2L NOTAP
MAJOR: Steiner N0TAP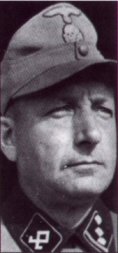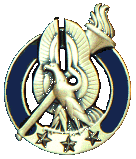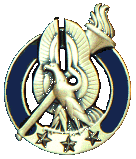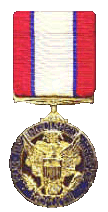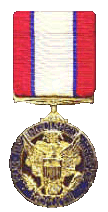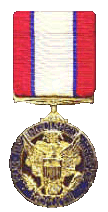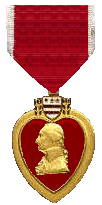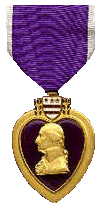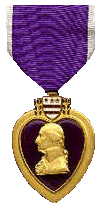 General : ~BSE~Evil K
Major General : Schorsch=MAIN=
Major General : QUMOK BigQ
(MoTaT/NDOM/HKQ)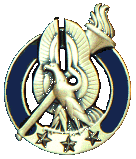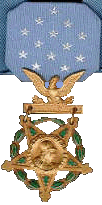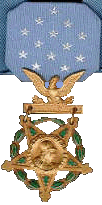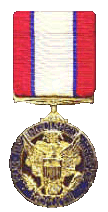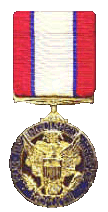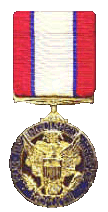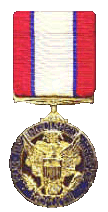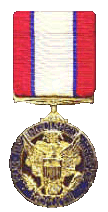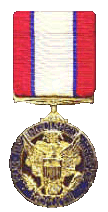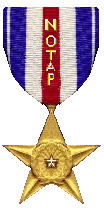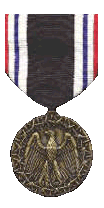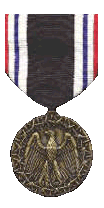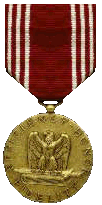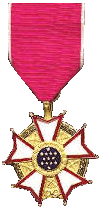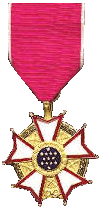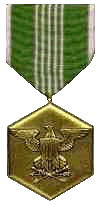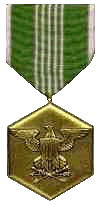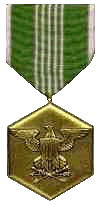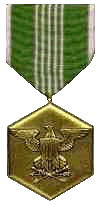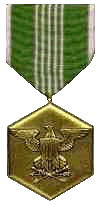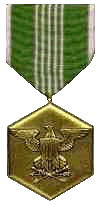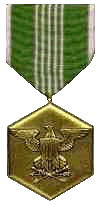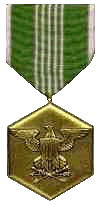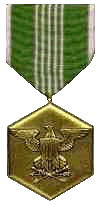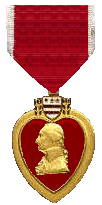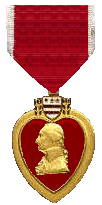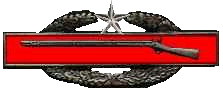 Major : Zazu=MAIN=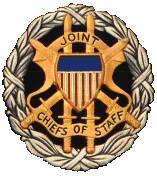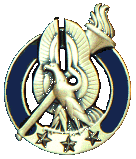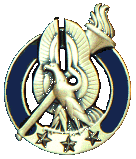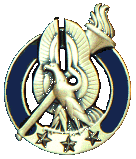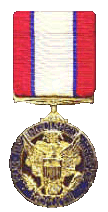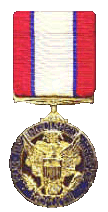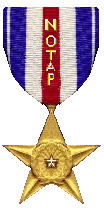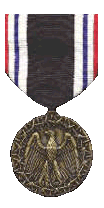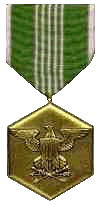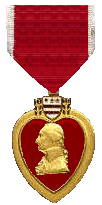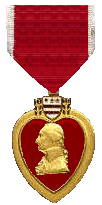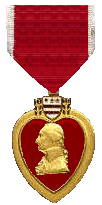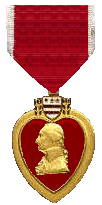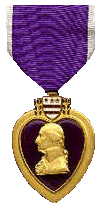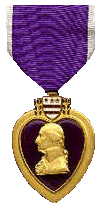 First Lieutenant : Spochtsfreund aka Takeshi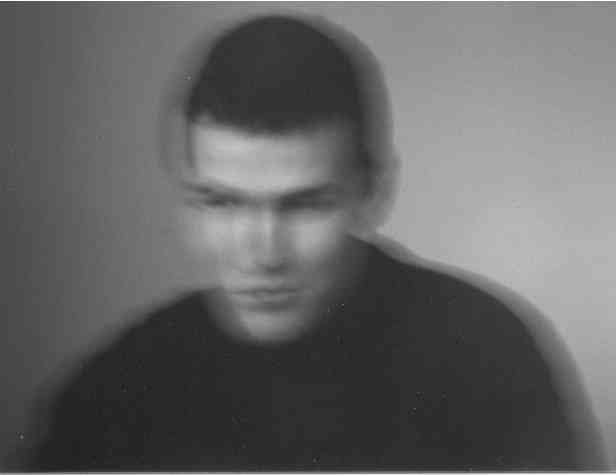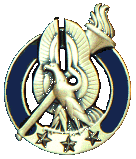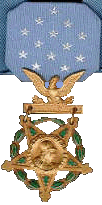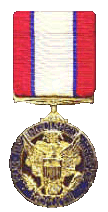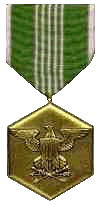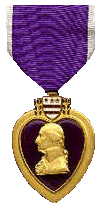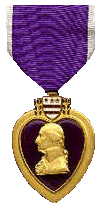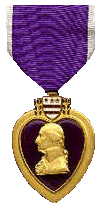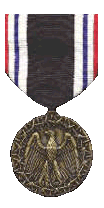 Warrant Officer 3: Hurricane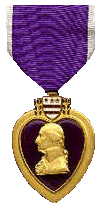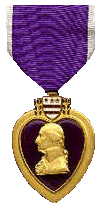 Warrant Officer 5: Ali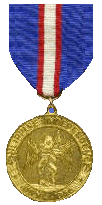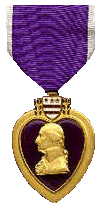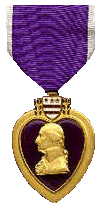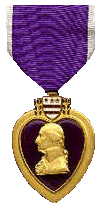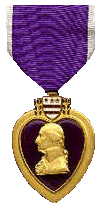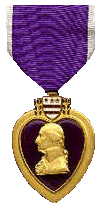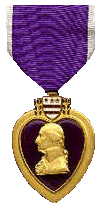 Master Sergeant : ~Mouse=MAIN=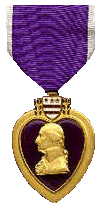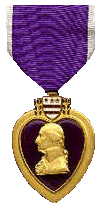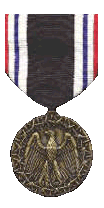 First Sergeant : B¡¢rch¢n™=GK=

Gunnery Sergeant : ~BSE~Seelsorger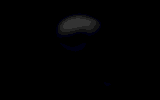 Missing your medals? Look for the MIA page!
Players who dont play for a longer time will be moved to the MIA page.
Missing In Action means you can come back with your medals to the NOTAP killers page.
Thanks Colonel NOTAP for this fine work on finding the right medals!
M.O.M based on an idea from Odittle. DSM on idea from Shadow [SOF]